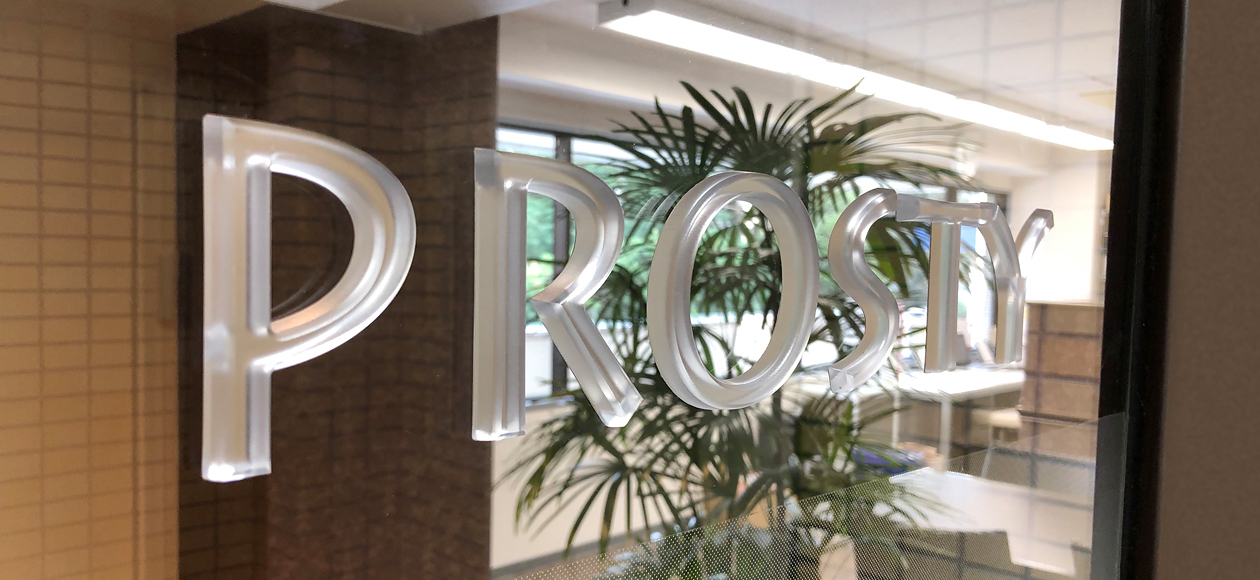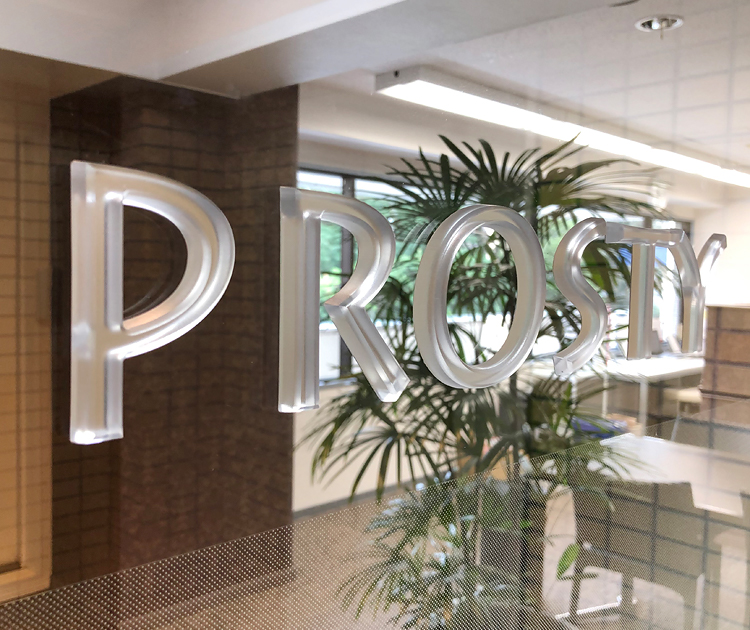 Delightful online shopping
with high satisfaction for
world market
Prosty is planning and selling original products such as cosmetics and miscellaneous goods.
Drawing on our extensive experience in planning and management of EC sites,
we are broadening a market not only in Japan but also in the world.
By carrying out comprehensively set of business, including product planning, EC site production, customer support, WEB marketing,
andWeb system development, we offer delightful online shopping with a high satisfaction to our customers.
Access
Access
PROSTY Co.,Ltd
2-5-11-3F
Kichijoji-honcho Musashino-shi,
Tokyo,
180-0004 Japan
TEL.+81-422-23-7312 / FAX.+81-422-23-7314